The University of Kansas School of Business takes a genuine interest in staying connected with our alumni. Throughout the years, we've built a strong community of Business Jayhawks living around the world. Some of the most powerful and influential business leaders have come from the business school. More importantly, some of the most generous have come from the school, too.
Explore their stories, read about the latest School of Business news and find ways to share you time, talent and capital with the School of Business.
Giving back
Investments in the business school from alumni and friends are critical in our effort to provide students an excellent business education. You can give to an area of your interest through one of the many giving opportunities that benefit our students, faculty programs, research and facilities.
Our School of Business development staff travel the country, visiting with alumni and friends. If you have questions about giving to the KU School of Business, please contact Sophie Lamb, senior development director and team lead, at slamb@kuendowment.org.
Recognition
Each year, the School of Business recognized alumni who have made important lifetime contributions with the Distinguished Alumni Award. We're are also grateful to the many alumni who give back to the School of Business by serving on boards or participating in our Deans Club.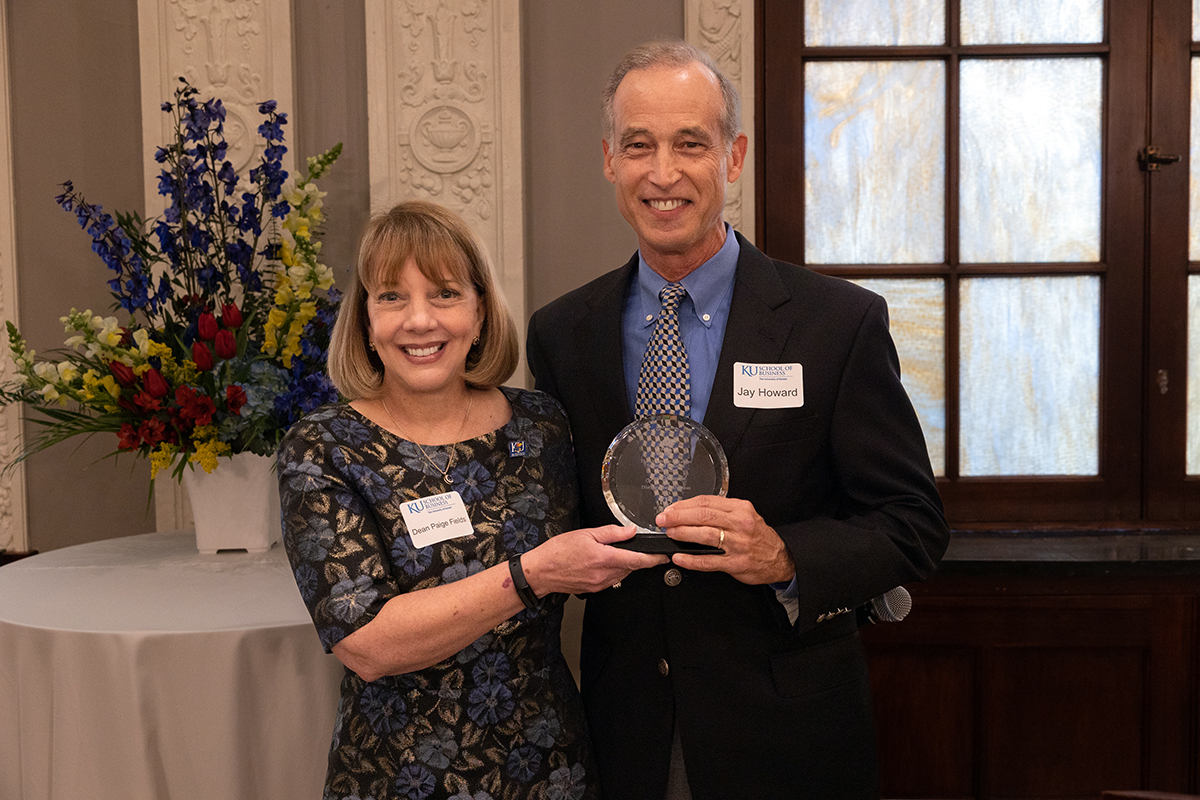 Become a mentor
KU offers several ways for alumni to connect with current students. Join the KU Business Mentoring Program to build one-on-one, long-term relationships with students, or sign up for KU Mentoring to help students build their networks and get answers to questions.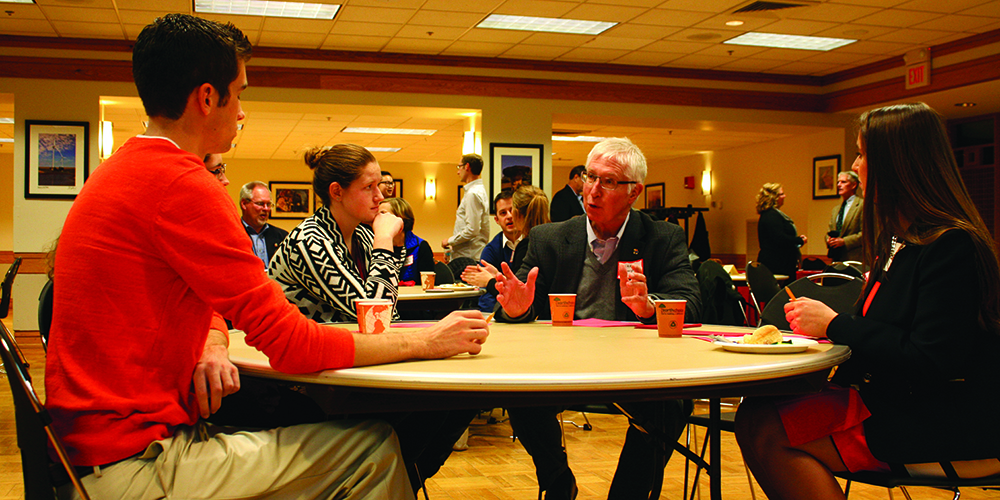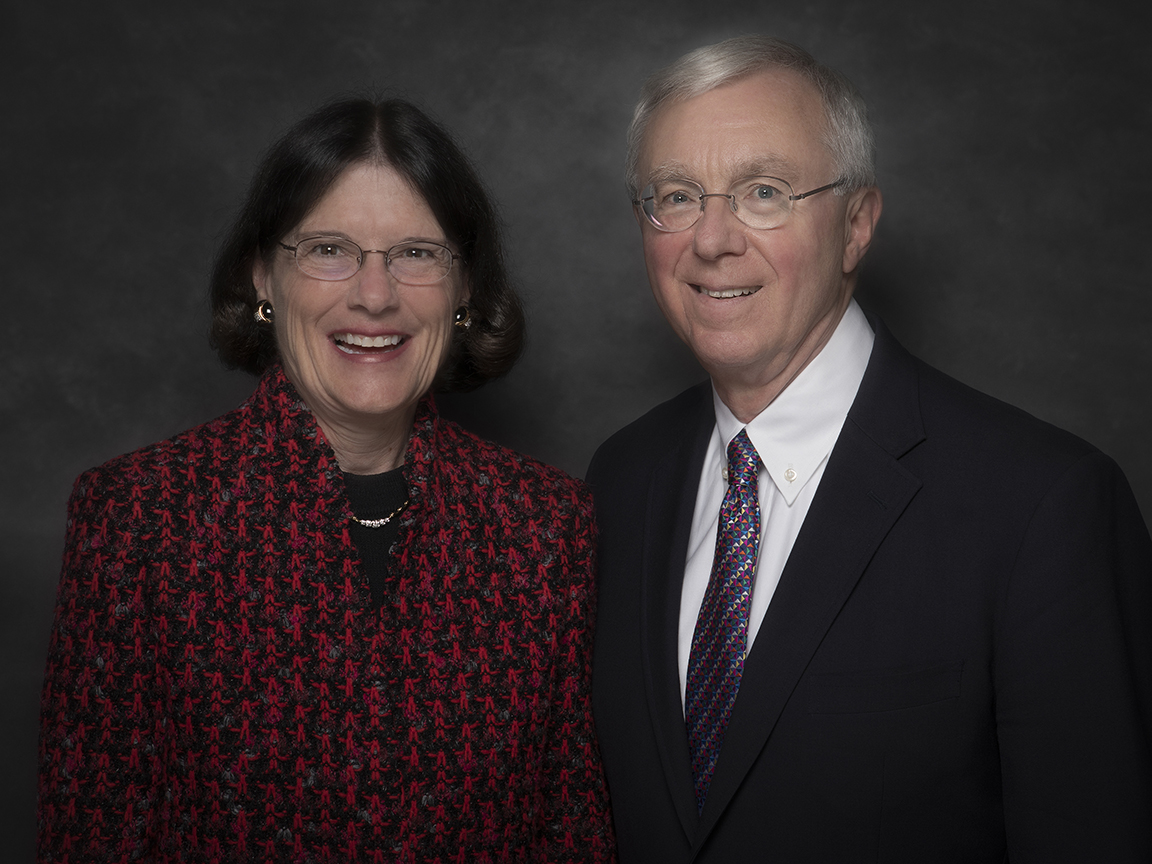 Couple establishes professorship with $1M gift
The Davis Analytics, Information and Operations Management Area Director Professorship honors retired School of Business Dean Tom Sarowski.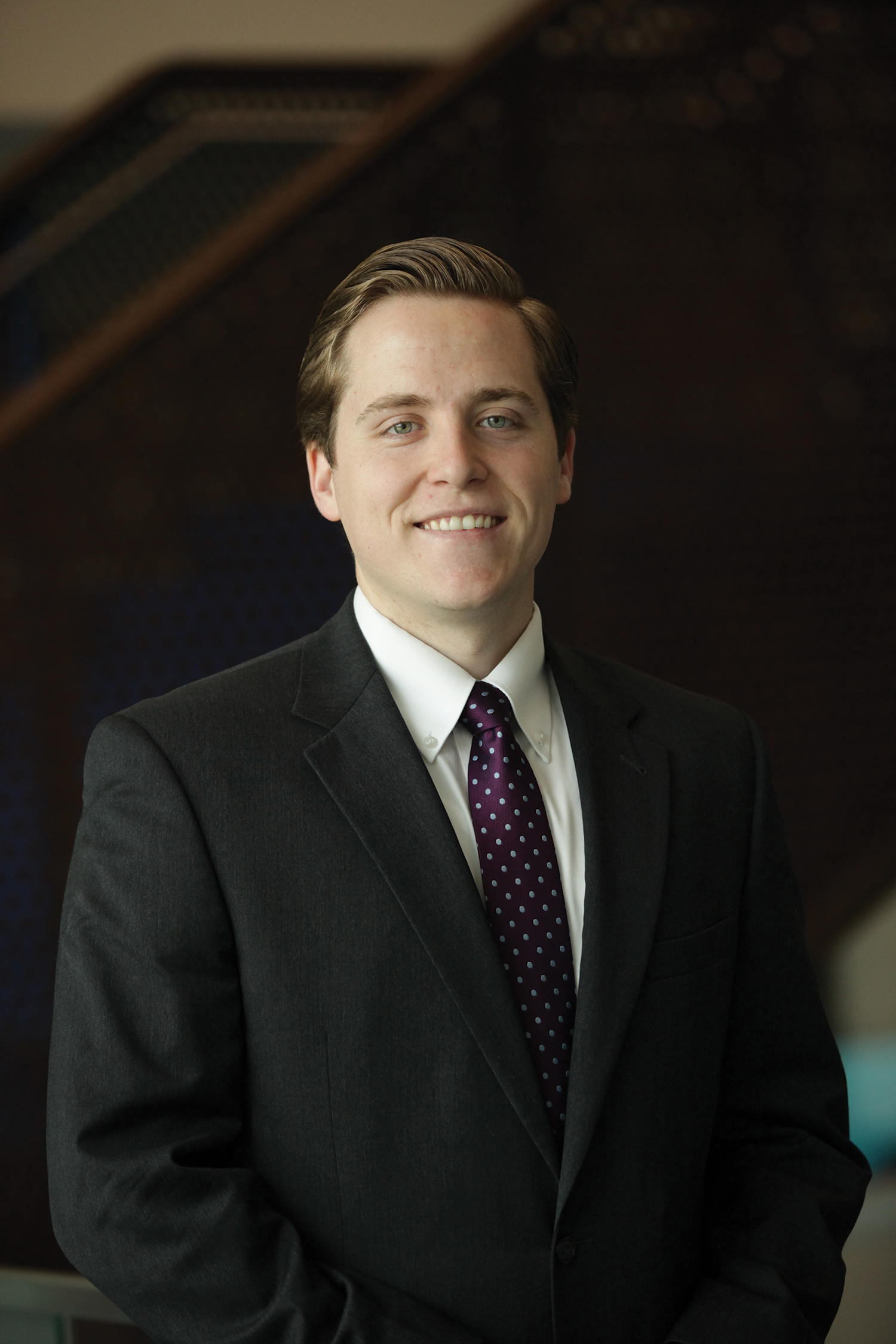 MBA graduate named CEO of solar and electrical company
Shortly after completing his MBA, alumnus Malcolm Proudfit was promoted to CEO of Good Energy Solutions, which provides solar energy systems in Kansas and Missouri.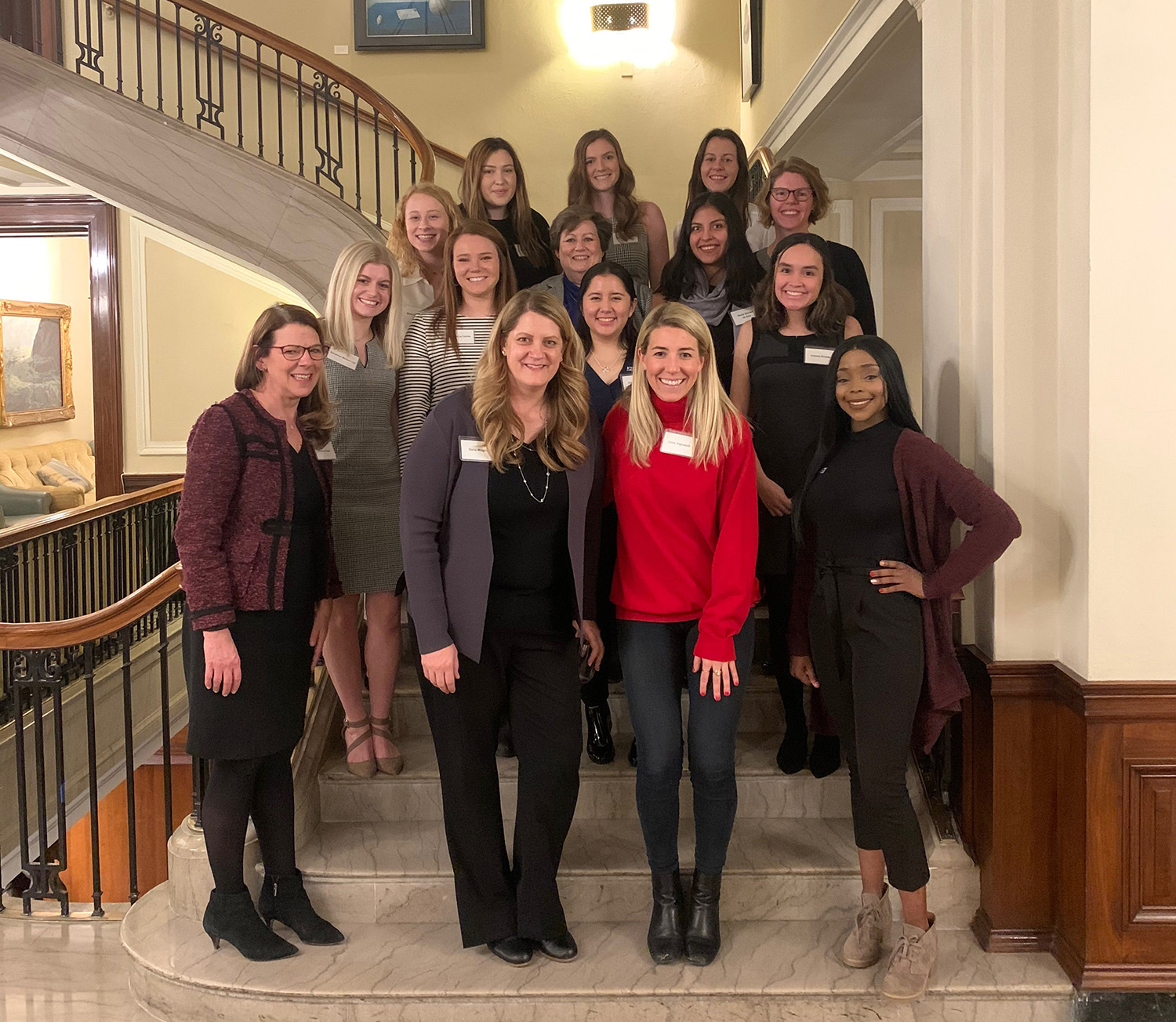 Alumna's gift supports future leaders in finance
A gift from a School of Business graduate will help create more opportunities for women entering the field of finance.