The pursuit of pre-eminent scholarship. It's is one of the foundations of our strategic plan.
We encourage, support and expect the creation of scholarship that contributes to the theory and practice of business and meets the highest standards of rigor and relevance.
With aggressive research agendas, KU School of Business professors regularly publish in leading academic journals and serve as experts for journalists and organizations. The KU School of Business recognizes that academic reputation is driven by research and is a direct result of our faculty members' achievements.
Academic areas
The School of Business has five academic areas: Accounting; Analytics, Information and Operations Management; Finance; Management and Entrepreneurship; Marketing and Business Law.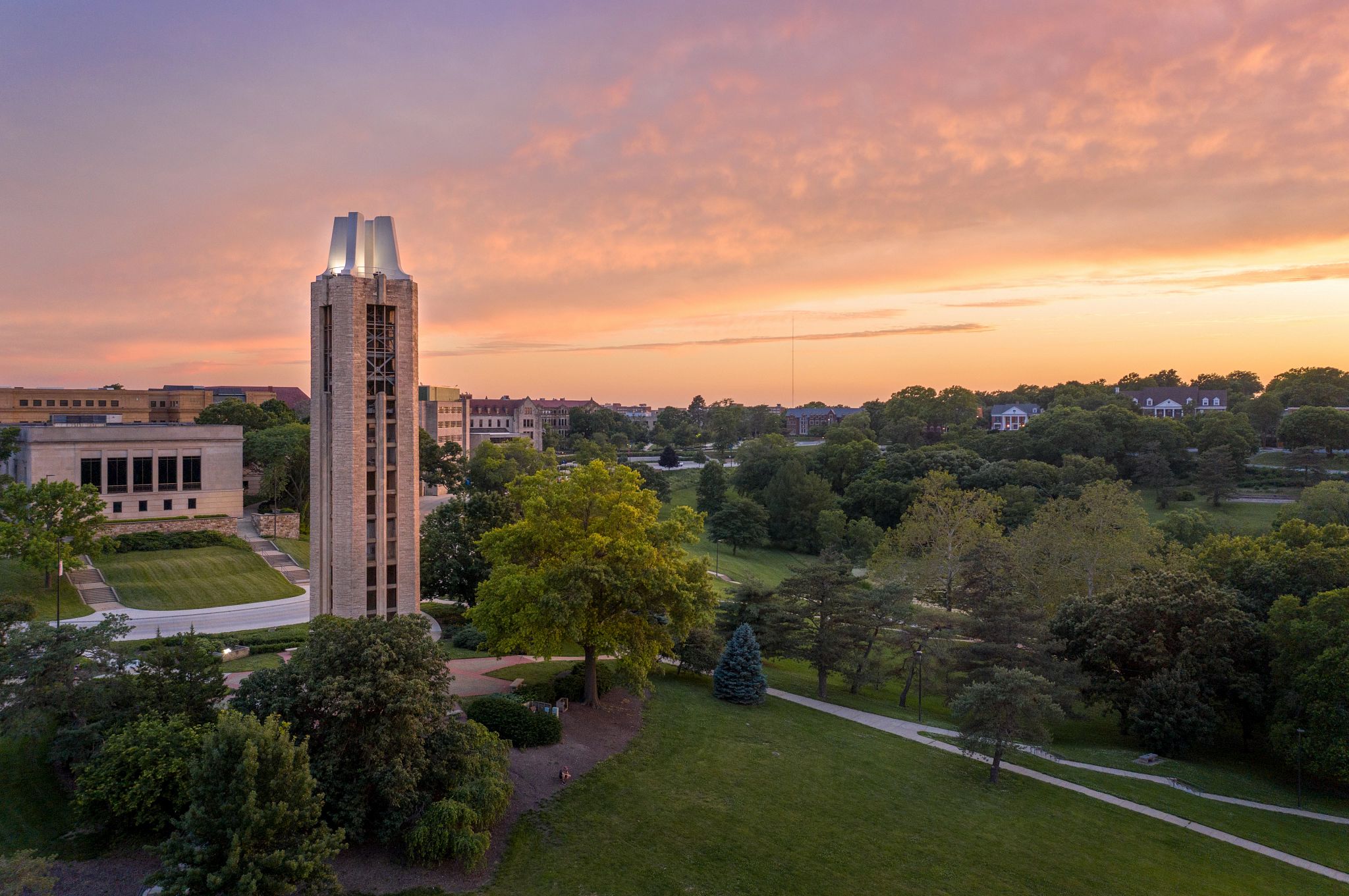 Centers
The mission and scope of our centers vary from the creation and dissemination of knowledge to community outreach and student programming.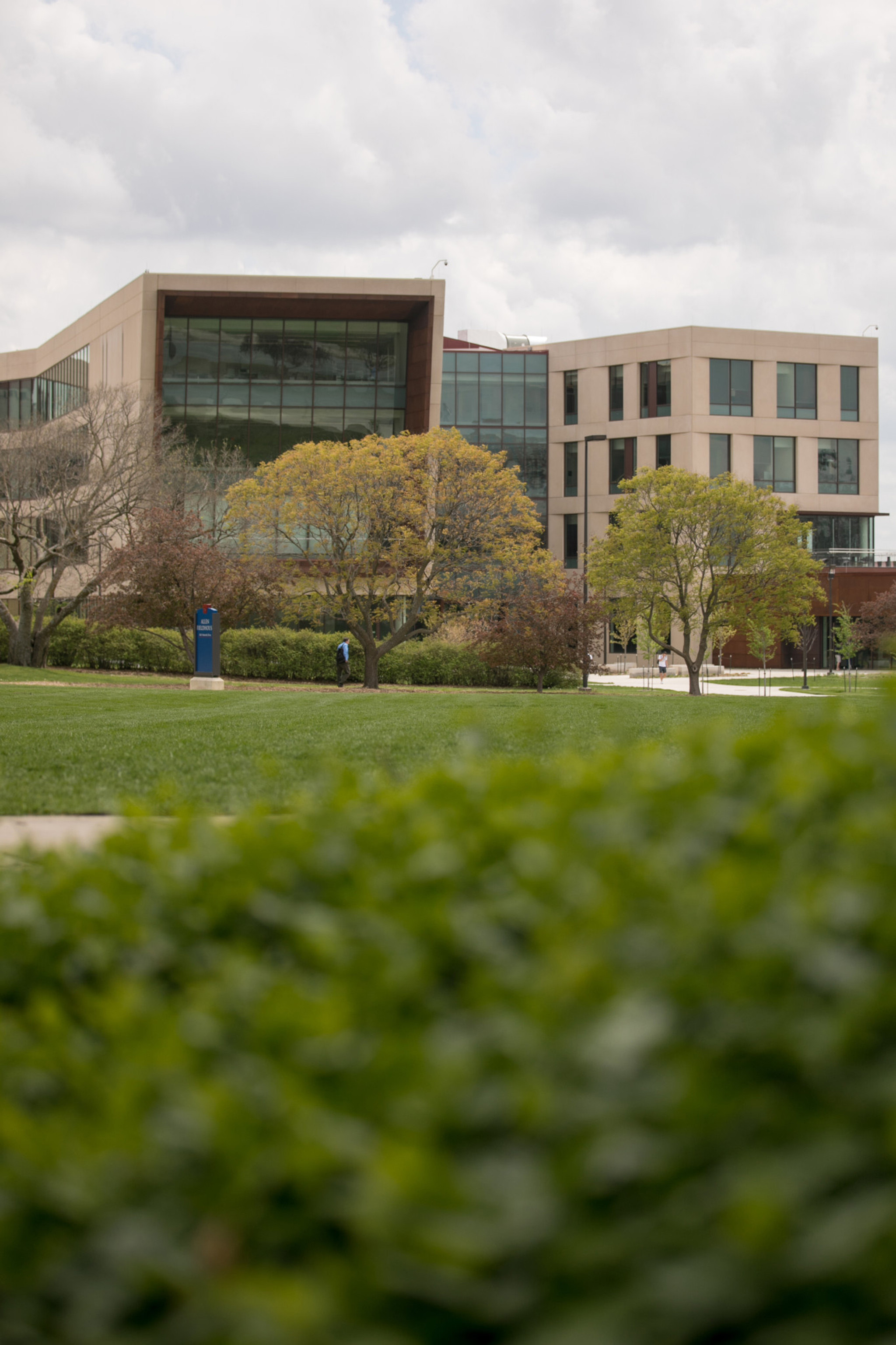 ---
---
---
Latest news
LAWRENCE – The University of Kansas School of Business will host its seventh annual Summer Venture in Business program for high school students from June 11-16.
LAWRENCE — Everybody is a student of "procurement," whether they realize it or not.