Management and Entrepreneurship research
---

Research information
Faculty in our Management and Entrepreneurship academic area hold research interests spanning a wide range of subjects within the fields, including organizational behavior, human resource management, international business and strategic management. They hold fellowships in prestigious professional organizations and serve on the editorial boards at top academic journals. Our faculty generate and help shape knowledge, providing insights about the complex issues organizations and businesses face in regard to management and leadership.
Management and entrepreneurship faculty are composed of researchers, as well as experienced practitioners, who frequently receive recognition for their excellence in teaching. The knowledge they bring to the classroom enhances our curriculum, which is filled with both theoretical and practical management knowledge and skills. 
Washington Post

Some Gen Z job applicants are scrubbing political activism from resumes

HBR

Spotting a modern business crisis — before it strikes
KU News Service

(Podcast) When Experts Attack: Resignation Nation

Financial Times

The day after: how to respond to disaster — and how not to
Down to Business
Delve into School of Business faculty members' research topics in this video series. Management and Entrepreneurship professors Jill Ellingson and Melissa Birch, as well as professor emeritus James Guthrie, discuss some of their research in these videos.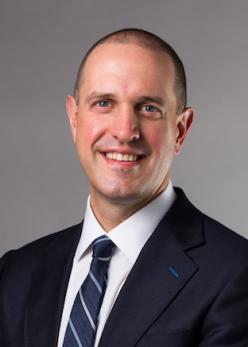 Brian Anderson
Area Director, Management and Entrepreneurship, Dean's Professor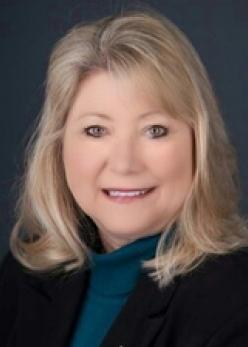 Cynthia Steutermann
BBA Program Director, Assistant Area Director, Management and Entrepreneurship, Associate Teaching Professor
Management and Entrepreneurship faculty