Master of Science in Business Analytics
---
The future of decision-making
As data-driven decision-making revolutionizes the business world, the business analytics master's program trains participants on how to uncover highly relevant data insights using advanced analytics and technologies.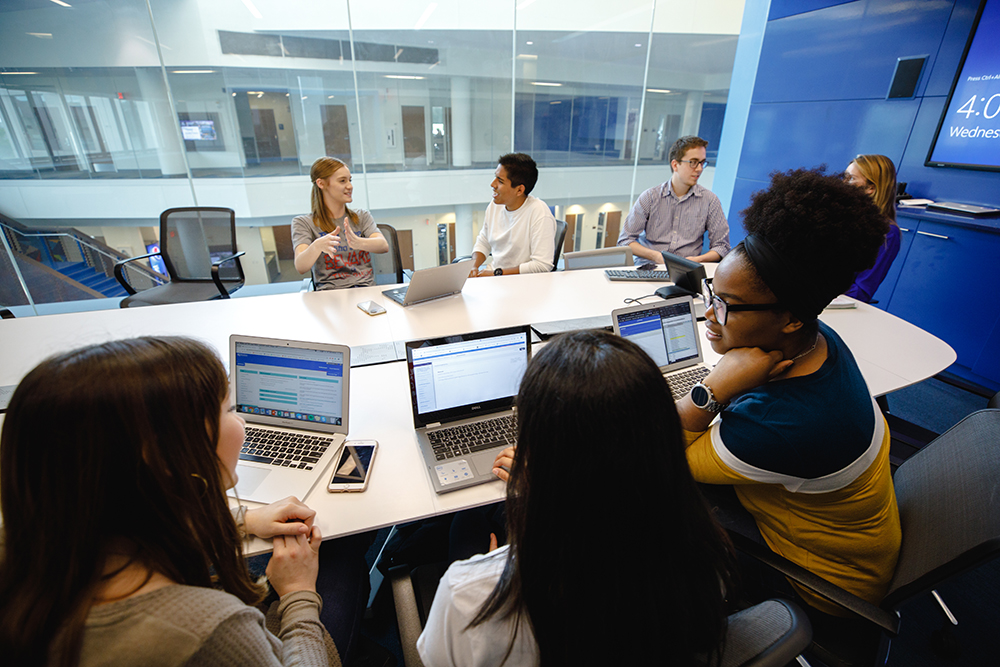 The business analytics program prepares students to implement data gathering, cleansing, integration, modeling tasks, and data asset analysis for business applications. Building on foundational business courses by adding advanced courses in statistics, data, and business analytics, students will acquire the skills and experience needed to create and manage big data initiatives as well as associated business processes facilitating large‐scale business data analytics in organizations. Program graduates will not only drive decision‐making across companies and government agencies but will also act as catalysts for growth.
The KU Master of Science in Business Analytics is a STEM-certified program.
According to a recent Graduate Management Admission Council (GMAC) Corporate Recruiters Survey, 49 percent of Fortune 100 companies plan to hire analytics master's students. With base salaries averaging 44 percent higher than those with a bachelor's degree alone, business analytics graduates are entering a job market eager to pay a premium for their skills.
STEM classification
The Master of Business Analytics Program qualifies as a STEM-designated program, allowing international students to extend their training in the U.S. up to 36 months after graduating.
The KU School of Business welcomes students from around the world. International Support Services (ISS) offers a wide range of services and programs to make your transition to Lawrence and the University of Kansas as smooth as possible.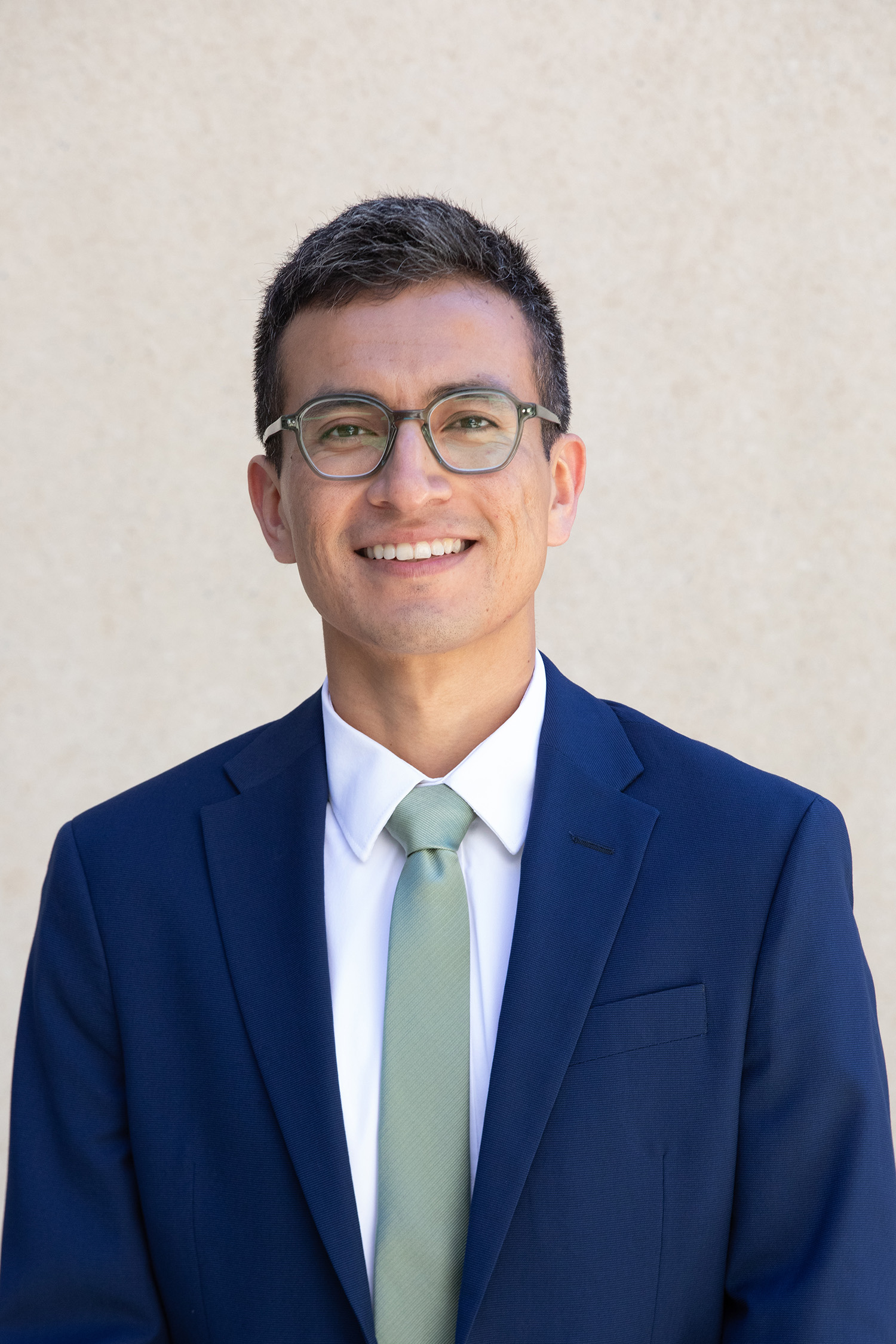 "I'm in this field because it's a great way to contribute with solutions to the problems we have right now."
---
Victor Zelocualtecatl
2022 MS-BSAN graduate
2
semesters to complete the program
$21K
overall program cost for residents
$38K
overall program cost for non-residents