University of Kansas School of Business
Where instructional and intellectual excellence converge, empowering students to become leaders who make positive change in business and society.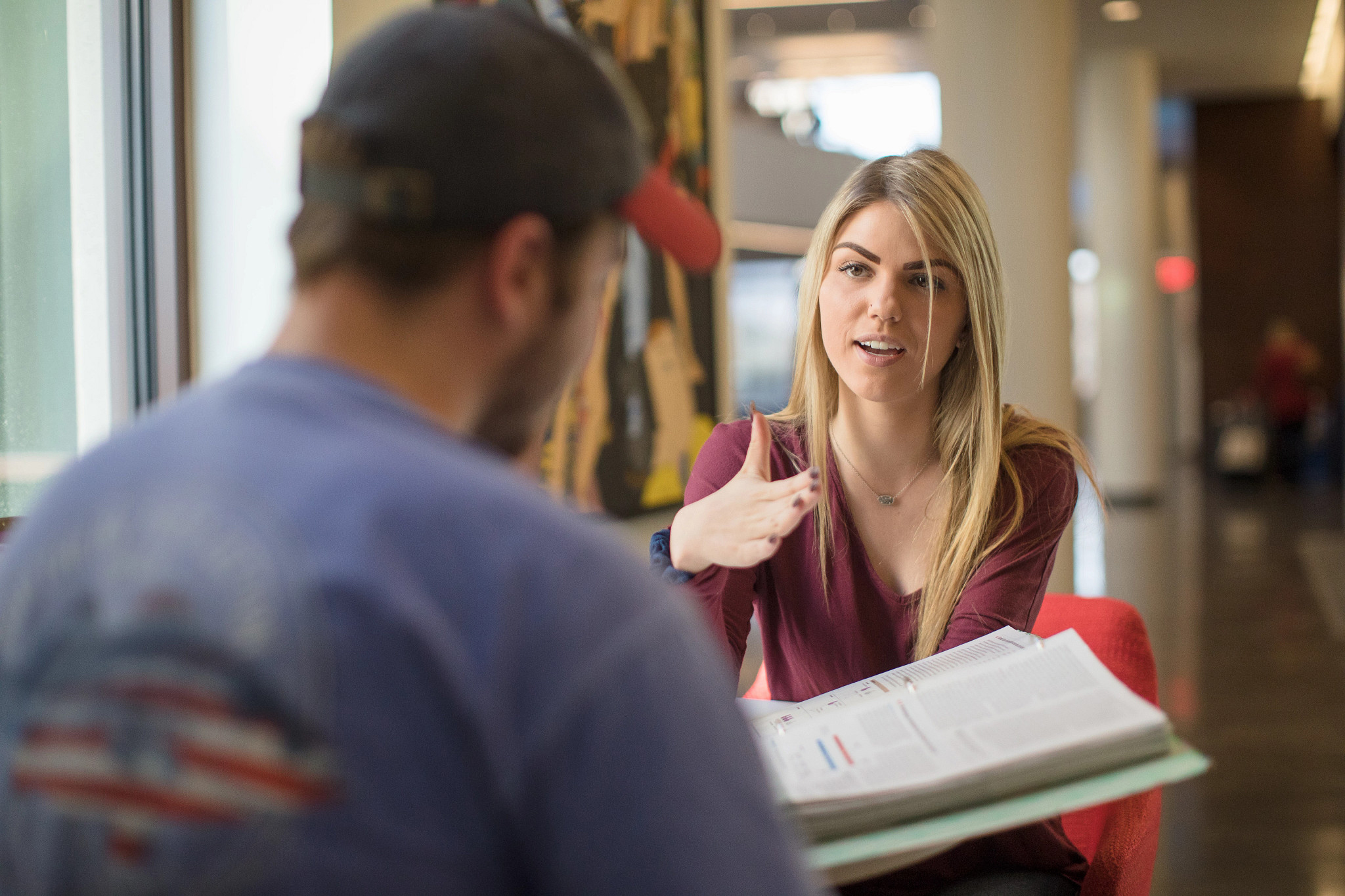 Undergraduate programs
There are many paths to becoming a Business Jayhawk. Discover which is right for you, and explore our majors, minors and certificates.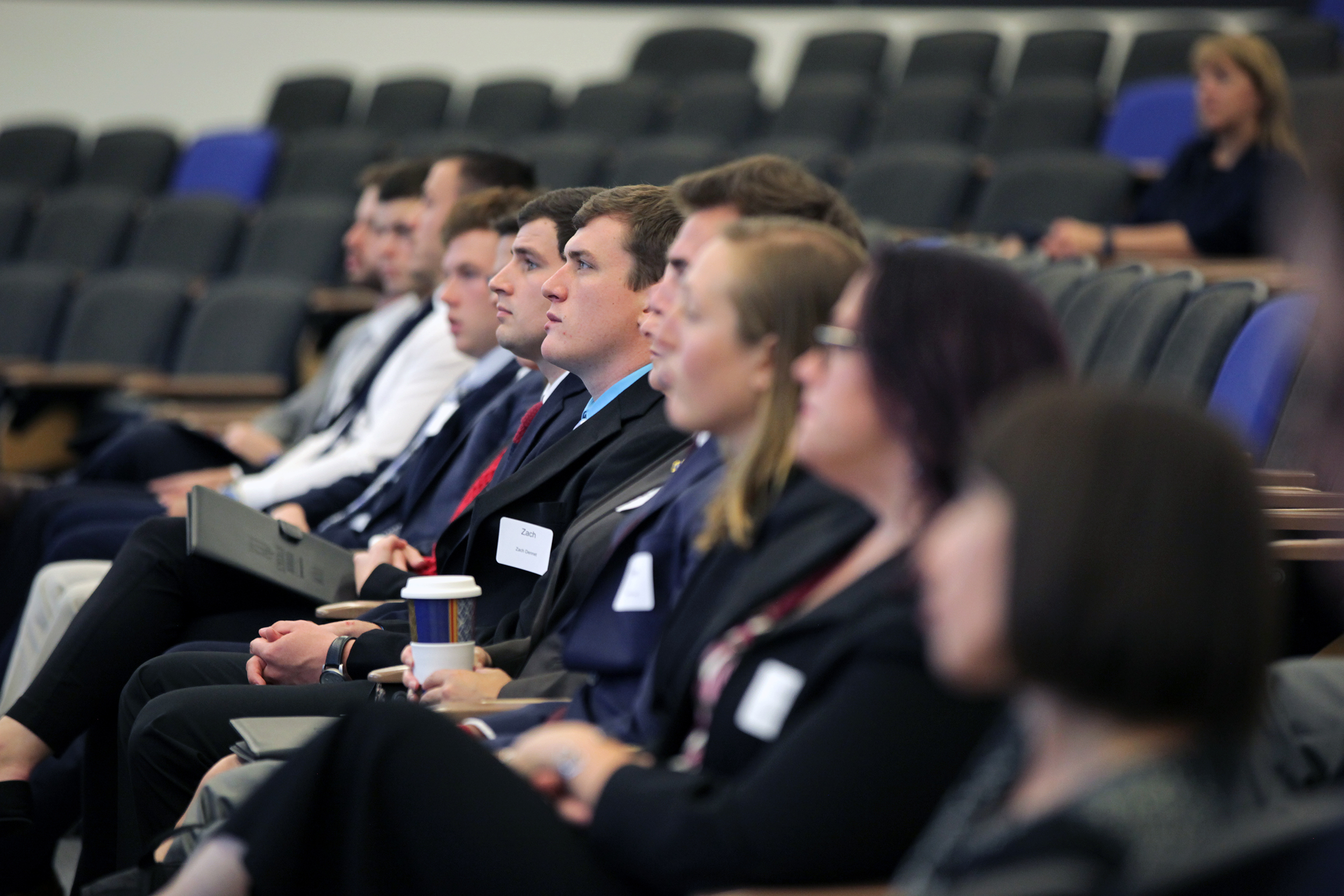 Graduate programs
Our master's programs can help you advance your career or delve deeper into a specific facet of industry, while our doctoral program allows students to pursue research in an environment that promotes extensive faculty interaction.
Launch your career
Business Jayhawks go on to have exciting careers around the world, serving as executives, launching companies and making a difference.
Business Career Services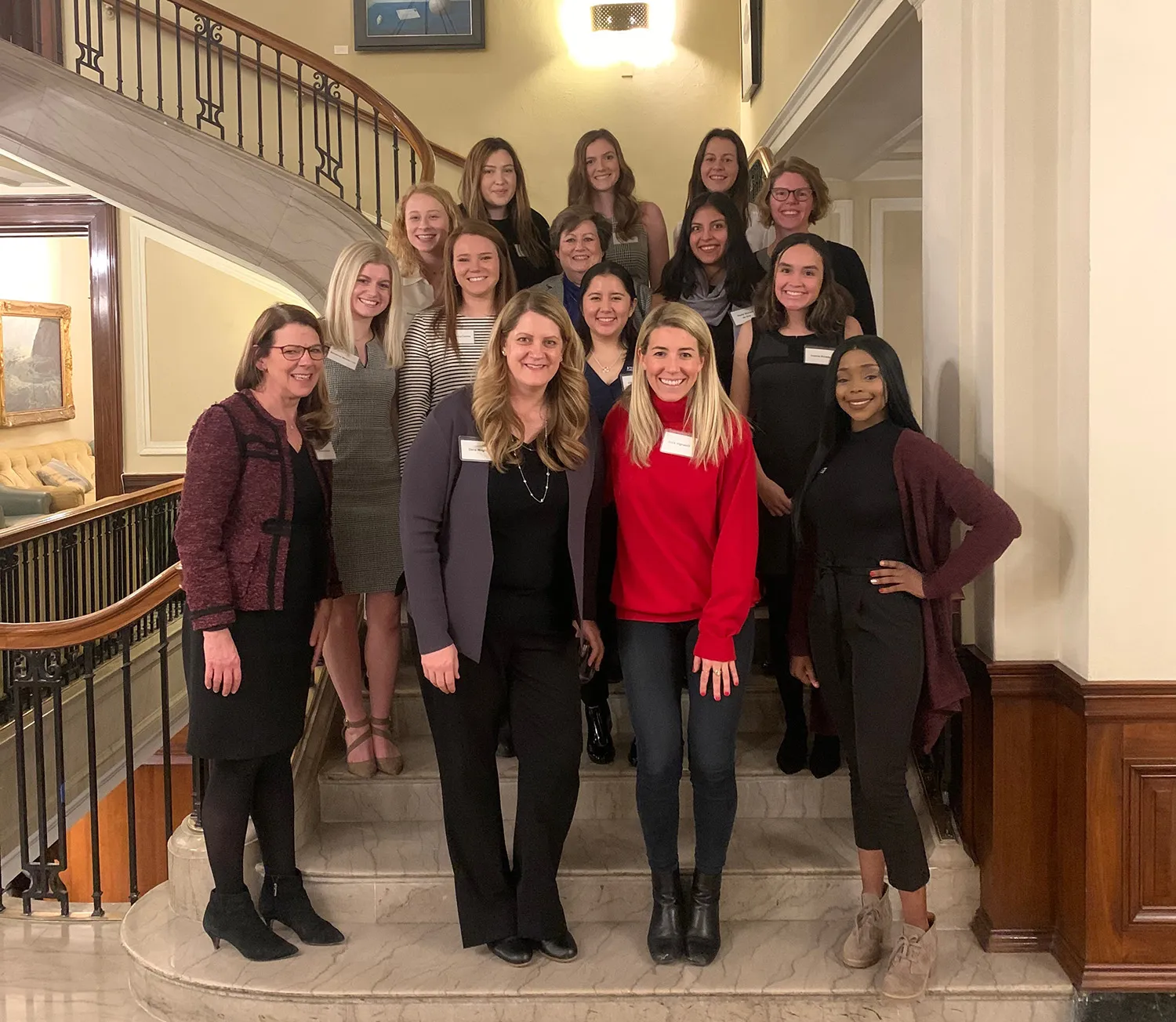 Alumna's gift supports future leaders in finance
A gift from a KU School of Business graduate will help create more opportunities for women entering the field of finance.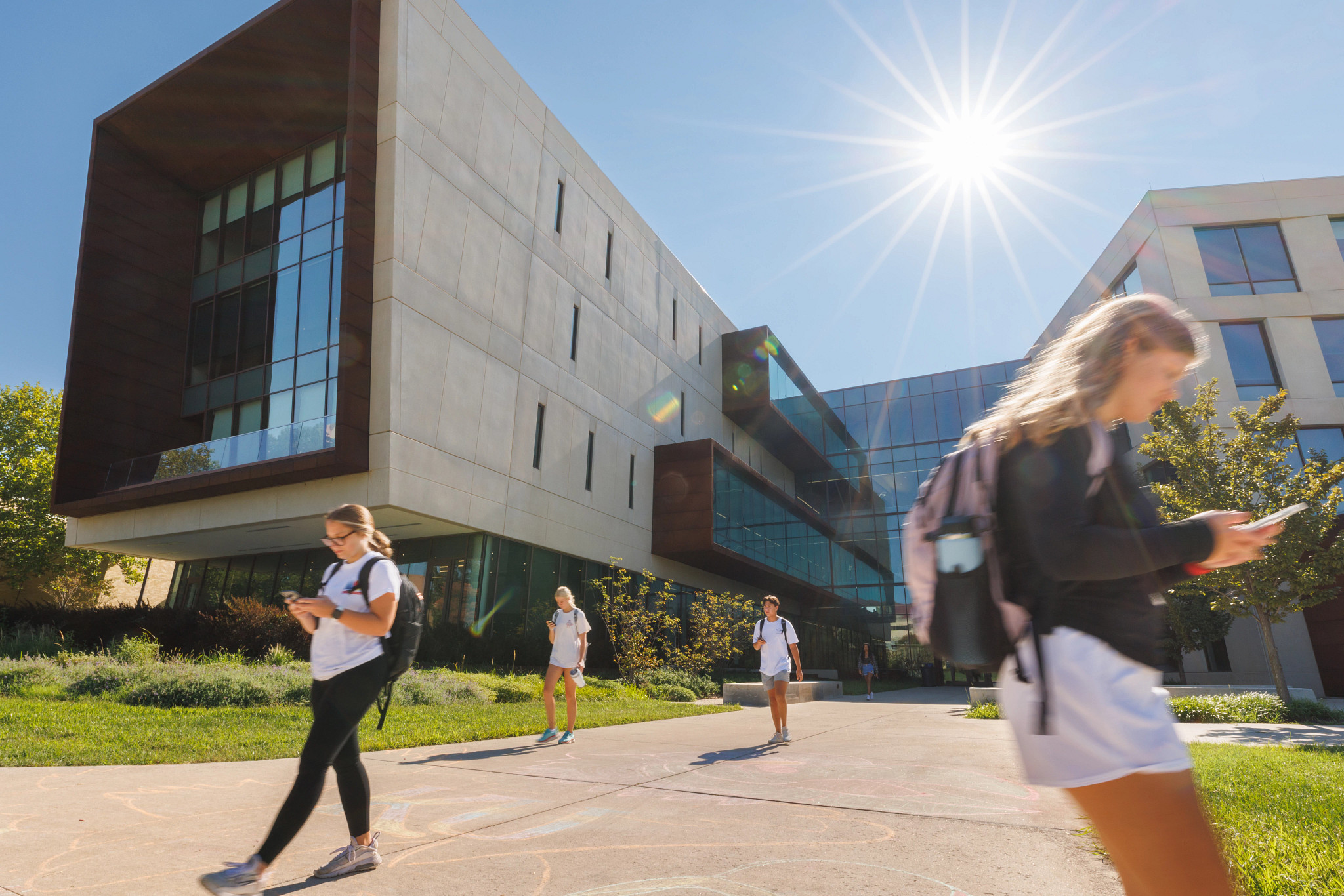 School reaches another record enrollment
The fall 2022 enrollment is an all-time high for the KU School of Business.
---
---
---
Latest News
LAWRENCE — Apparently, experience is not always a good thing. In fact, for CEOs of small and medium-sized enterprises, it can eventually prove to be a liability.
LAWRENCE — The stock market is known for its unpredictable nature. But how do investors react when an external event further throws it into chaos?