Accounting research
---

Research information
The Accounting academic area has highly productive research faculty who also are outstanding educators. Accounting faculty hold editorships at and regularly publish in leading academic journals, including The Accounting Review and Auditing: A Journal of Practice & Theory, among many others.
KU Accounting faculty rank No. 1 globally for audit archival research and No. 2 globally for all audit research contributions, according to Brigham Young University's index of account research. BYU's accounting research rankings also place our faculty at No. 12 over the past six years and No. 17 over the past 12 years for their contributions in all archival research.
The area's mission contains three dimensions:
To provide high-quality programs that prepare students for professional careers in accounting or for successful graduate study;
To enable faculty to conduct exceptional research that contributes to the field of accounting, and to share the results of that research with academic and professional communities;
To provide service to the academic and professional communities at the University of Kansas, in the state of Kansas, and at the regional and national levels.
Every two years, the Accounting academic area hosts the Deloitte/KU Audit Symposium, a two-day conference that brings leaders from the public accounting industry, regulatory agencies such as the SEC, FASB and PCAOB, and university accounting scholars to discuss issues and present research relevant to the contemporary audit environment. The Deloitte/KU Audit Symposium has been held since 1972 and is widely recognized as one of the most prestigious and influential academic accounting conferences.
Kansas Reflector

Corporate executives offer rosier business forecasts if politically aligned

Accounting Today

Depositors blame bank failures on audit firms
Forbes

CFOs with prior audit experience and financial reporting aggressiveness

Accounting Today

Podcast: The downside of auditor rotation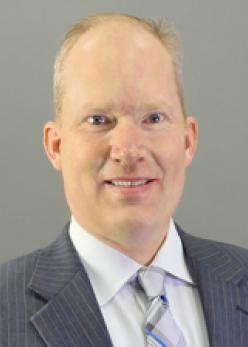 Keith Jones
Area Director, Accounting, Deloitte Professor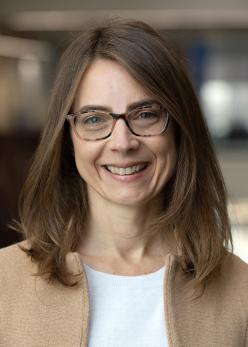 Alee S. Phillips
Master of Accounting Program Director, Assistant Area Director, Accounting, Lecturer