Marketing and Business Law research
---

Research information
Faculty in the Marketing and Business Law academic area include a roster ranging from industry professionals with experience analyzing consumers, building brands or practicing law, to tenure-track faculty who contribute to the creation of knowledge in their respective fields. Not only are they frequently cited in leading academic journals; they provide commentary about current events and trends in media.
Many of our marketing faculty are interdisciplinary in their research, using consumer behavior, psychology and social cognition to better understand marketing strategies and their effects. The knowledge they create and bring to the classroom prepares our students for both research and creative work in this fast-paced, dynamic field.
Our business law faculty introduce students to the basic principles of law that apply to business transactions and equip students with concepts related to dispute resolution and negotiation in business mediation.
Forbes

Here's how much it cost to prevent a single Covid infection via lockdown

The Conversation

Lost touch with someone? Reach out — your friend will likely appreciate it
Vox

In an intensely political year, Super Bowl ads went escapist

Vox

In 2018, social causes became integral to companies' branding.
Down to Business
Delve into School of Business faculty members' research topics with this series. Associate professor Jessica Li shares her expertise in marketing and consumer behavior in this video.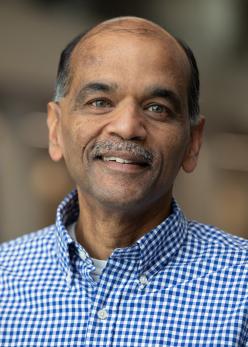 Kissan Joseph
Area Director, Marketing and Business Law, Crown/Sherr Professor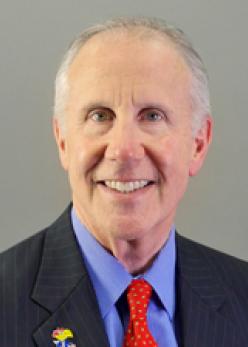 Dan Galindau
Assistant Area Director, Marketing and Business Law, Professor of the Practice
Marketing and Business Law faculty