Choose the KU MAcc.
Earning a Master of Accounting not only expands your education and job options; it amplifies earning potential and career advancement. On average, more than 90 percent of our MAcc graduates secure a job by graduation.
Full-time program
The University of Kansas Master of Accounting (MAcc) program welcomes students from varied backgrounds — from psychology to environmental geology — who are looking to enhance their professional options. The opportunities for accounting professionals are diverse and limitless.
Our unique 10-week spring semester and integrated CPA examination review program provides students the opportunity to earn their CPA credentials before they start to work.
MAcc faculty consistently win prestigious awards for their research and teaching. The faculty's commitment to research not only means students are learning the most current information — they're learning from the researchers who've created it. Faculty have received numerous teaching awards given by the School of Business and the University, reflecting their dedication to teaching.
Small class sizes facilitate an interactive, discussion-oriented classroom experience. Although the majority follow a traditional in-class model, limited online and hybrid classes provide flexibility and convenience to student schedules.
Program distinction
Both the KU School of Business and our accounting program hold AACSB accreditations, a distinction held by only 190 institutions.
More about the KU MAcc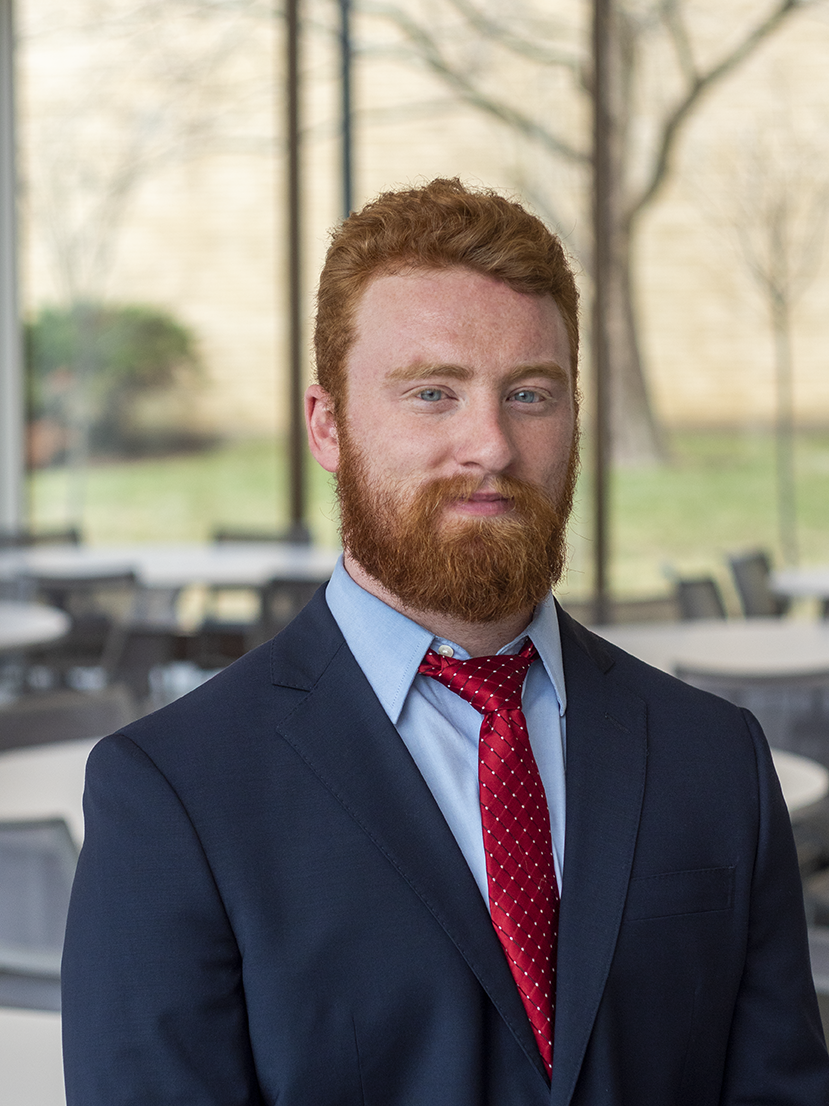 Recent grad selected for FASB assistantship
2022 grad Luke Kennedy is the first KU student to be selected for the Postgraduate Technical Assistant Program with the Financial Accounting Standards Board.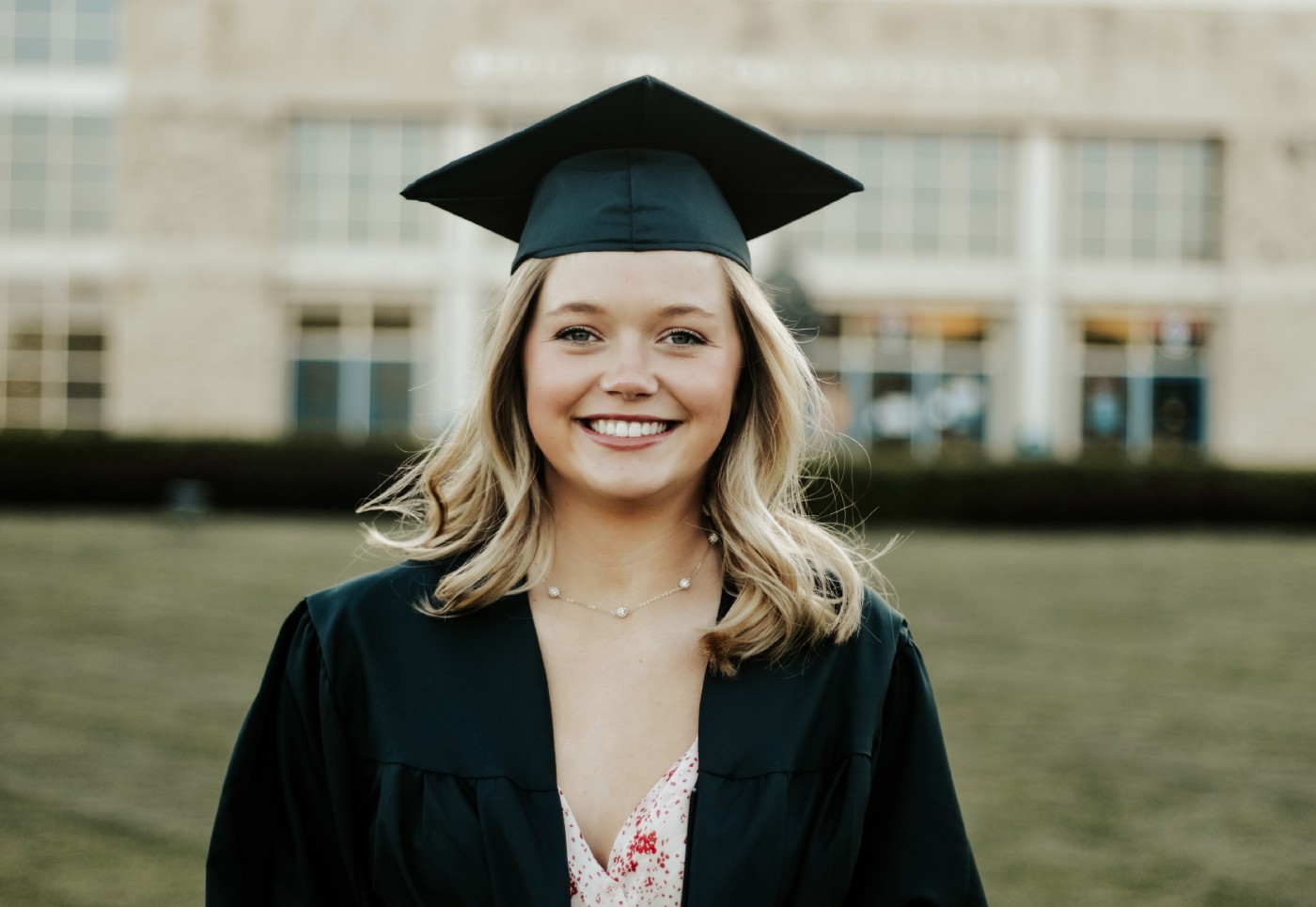 2022 Grad Spotlight: Kate Gurley
Early in her academic journey, Kate Gurley learned there's no one path accountants must take.

Working abroad provides 'once-in-a-lifetime' experience for alumna
After spending five years at Deloitte's Kansas City, alumna Kristi Marks embarked on a new adventure: working for the company in Helsinki, Finland.