Study abroad opportunities in Africa
---
It is recommended that students apply for passports as early as possible if they plan to go abroad during the upcoming academic year given delays in processing at the U.S. State Department. Find more information about applying for a passport on the KU Study Abroad and Global Engagement website.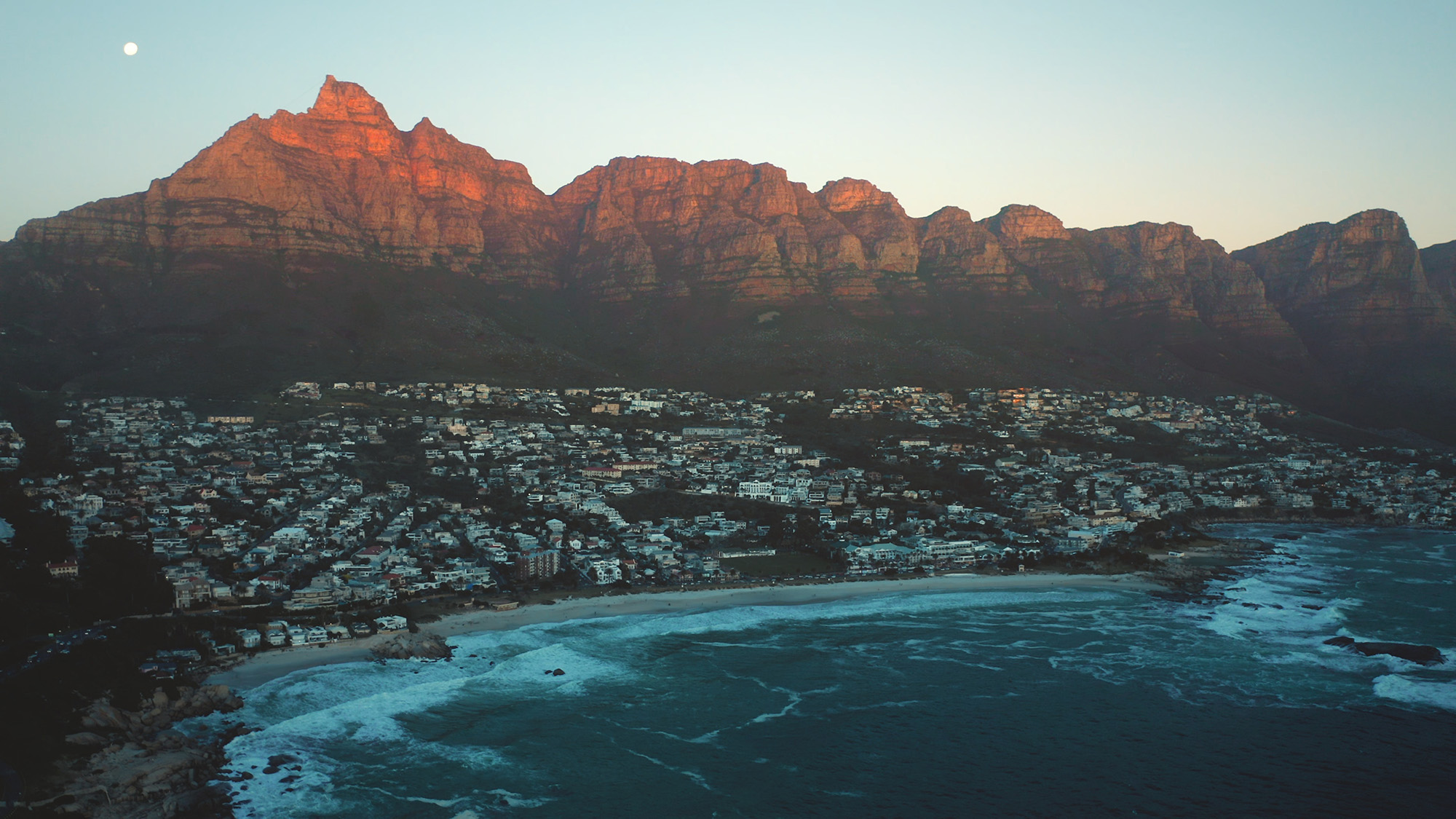 Cape Town
When: 8 weeks, Summer
Eligibility: Must have GPA of at least 2.5. Rising Sophomore standing and above required at time of participation.