Analytics, Information and Operations Management research
---

Research information
The Analytics, Information and Operations Management (AIO) academic area includes faculty who are experts in topics such as business analytics, information systems and supply chain management, as well as former industry professionals whose experience supplements our curriculum.
AIO faculty regularly publish in leading academic journals and lend their expertise to regional and national media. Their intellectual contributions generate new knowledge and understanding, particularly as industries continue to rely more heavily on data-driven decision making.
Disruptor Daily

What is the future of supply chain management? 16 experts share insights

Inbound Logistics

What's the difference between supply chain visibility and transparency?
Academic Minute

Mazhar Arikan, University of Kansas, talks baggage fees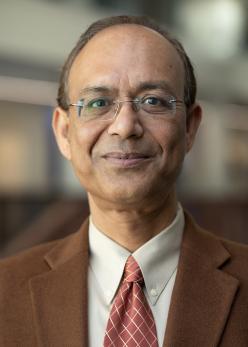 Debabrata "Deb" Dey
Davis Area Director, Analytics, Information and Operations Management, Ronald G. Harper Professor of Artificial Intelligence and Information Systems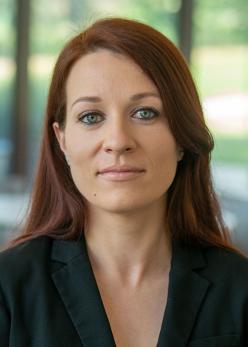 Detelina Stoyanova
Assistant Area Director, Analytics, Information and Operations Management, Assistant Teaching Professor
Analytics, Information and Operations Management faculty